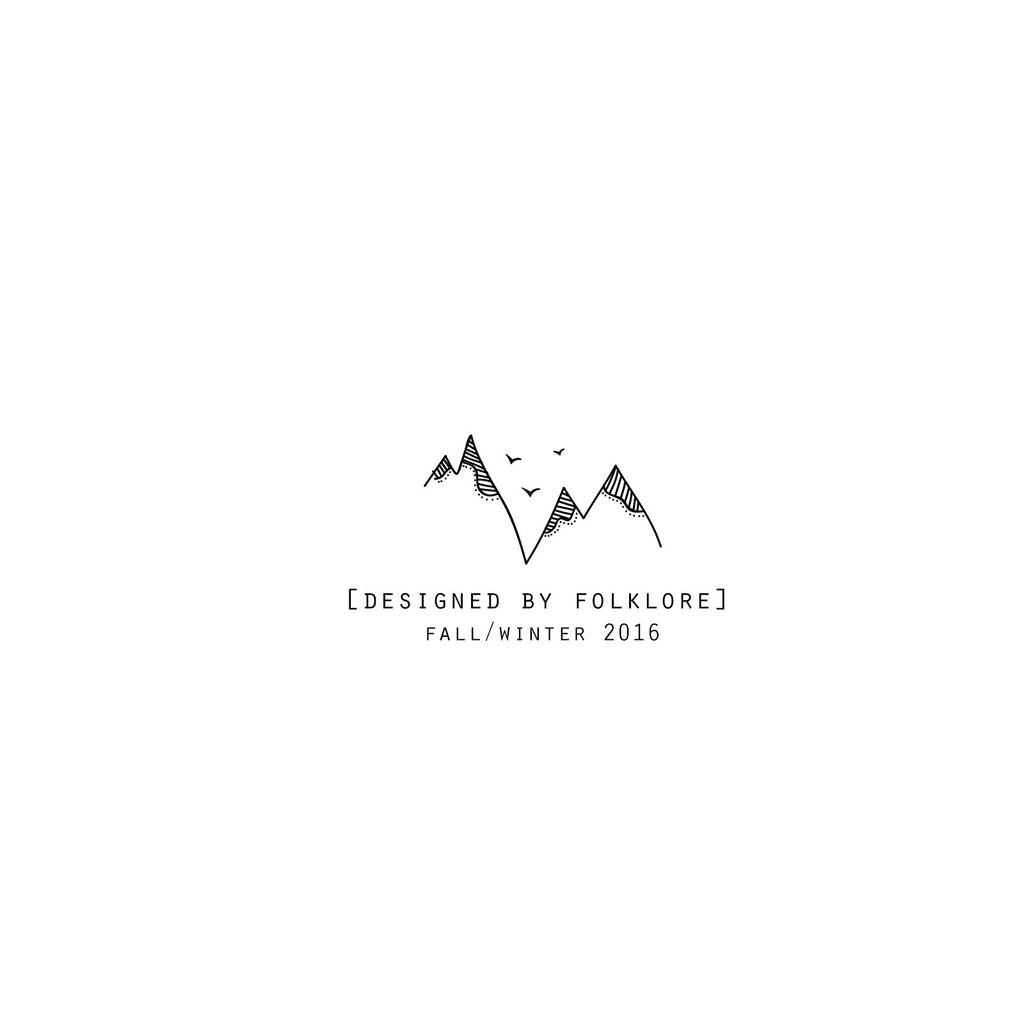 Our fall/winter collection is the first one designed by us from beginning to end, inspired and handcrafted in Bolivia. it is a representation of Bolivia's folklore, the indigenous traditions; the dances, the people, the fashion, the music and the history itself. And as always, it was created with the kiddos in mind.
We predominately used Aguayo fabric, which is a traditional weave from Bolivia. In the andes region, this fabric is mainly used by the indigenous people for slings to carry their babies on their backs. We fell in love with the colors and graphics, and decided to re-purpose it. We personally sourced  and selected all of the fabrics to create a harmonic and unique mix of colors and materials so that kids can have fun in a fashionable manner.
We hope you love it as much as we do! 
Besos 
Gisa & Susana 
---